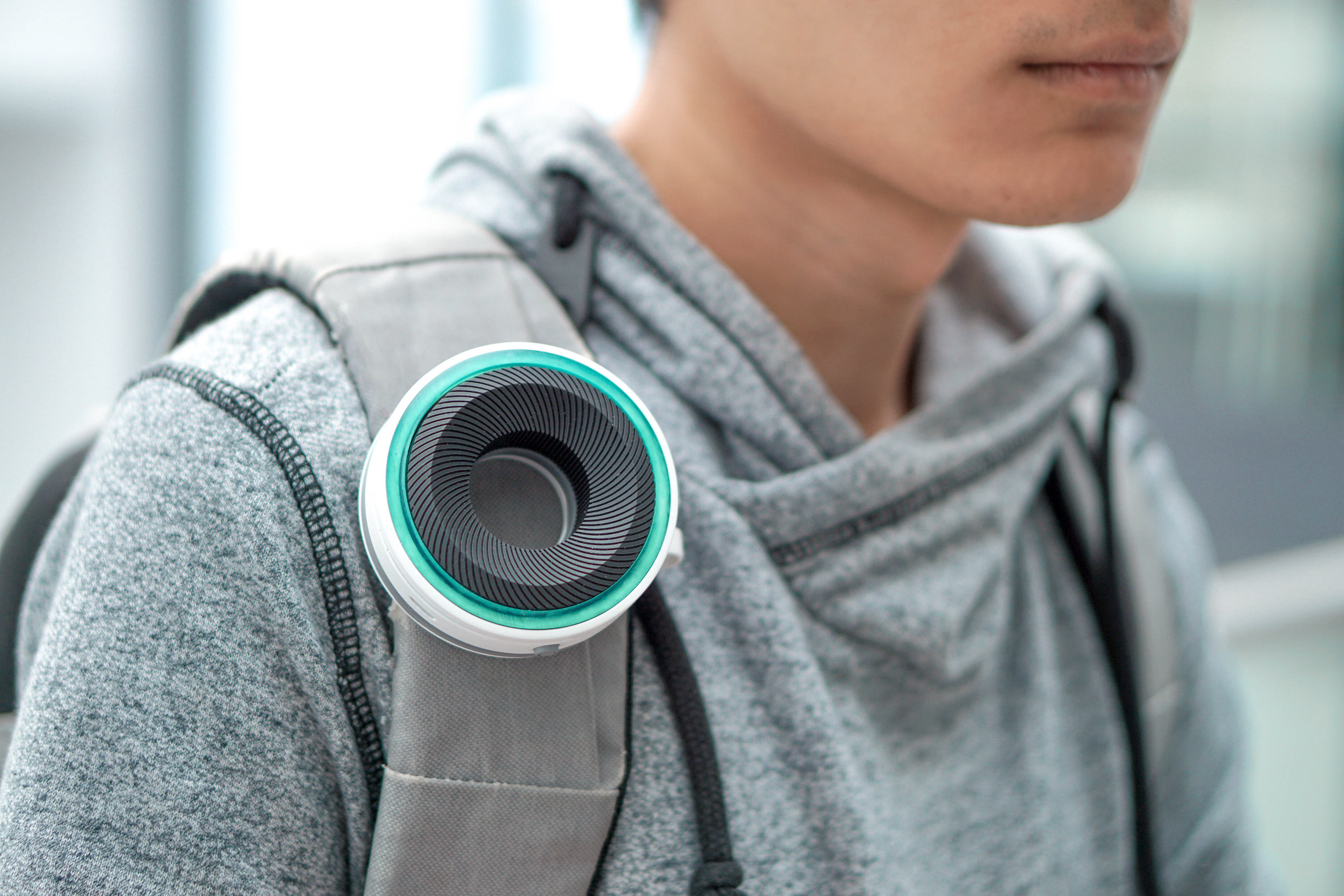 Aero is a portable air quality monitoring device for those who live in urban areas or suffer from conditions such as Allergic Rhinitis, which causes irritation and allergic reactions to pollutants in the air.
Many sources of pollution are tied directly to urban environments, causing 80% of urban cities to have levels of air pollution above the healthy limit. A lot of these cities do not collect information or report on outdoor air quality, compromising the public's awareness of the air pollution around them.
Aero aims to resolve this. Its battery powered and portable, allowing it to stay with the user throughout the day and provide information on air quality in the various locations that they visit, such as at home, at work and while commuting.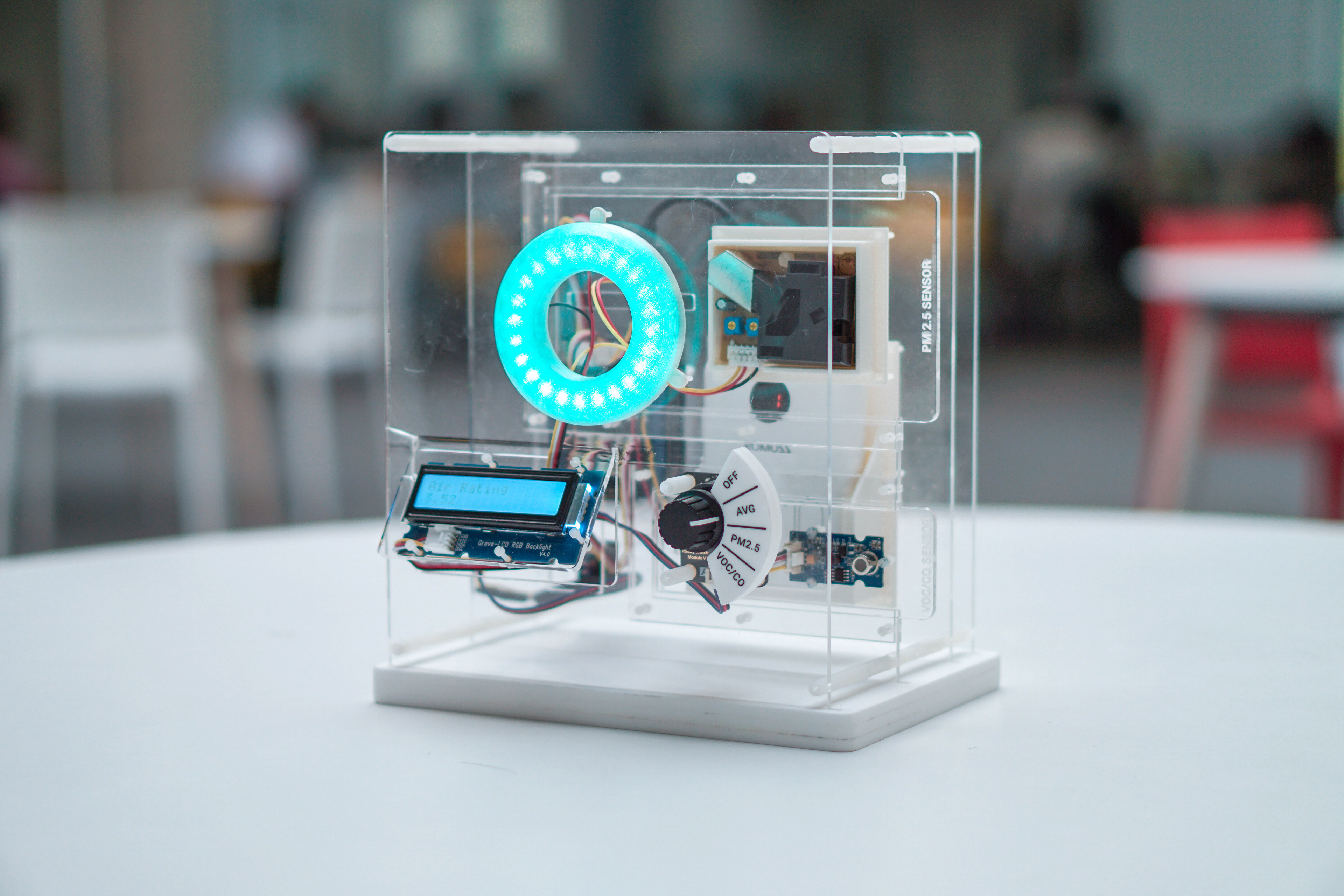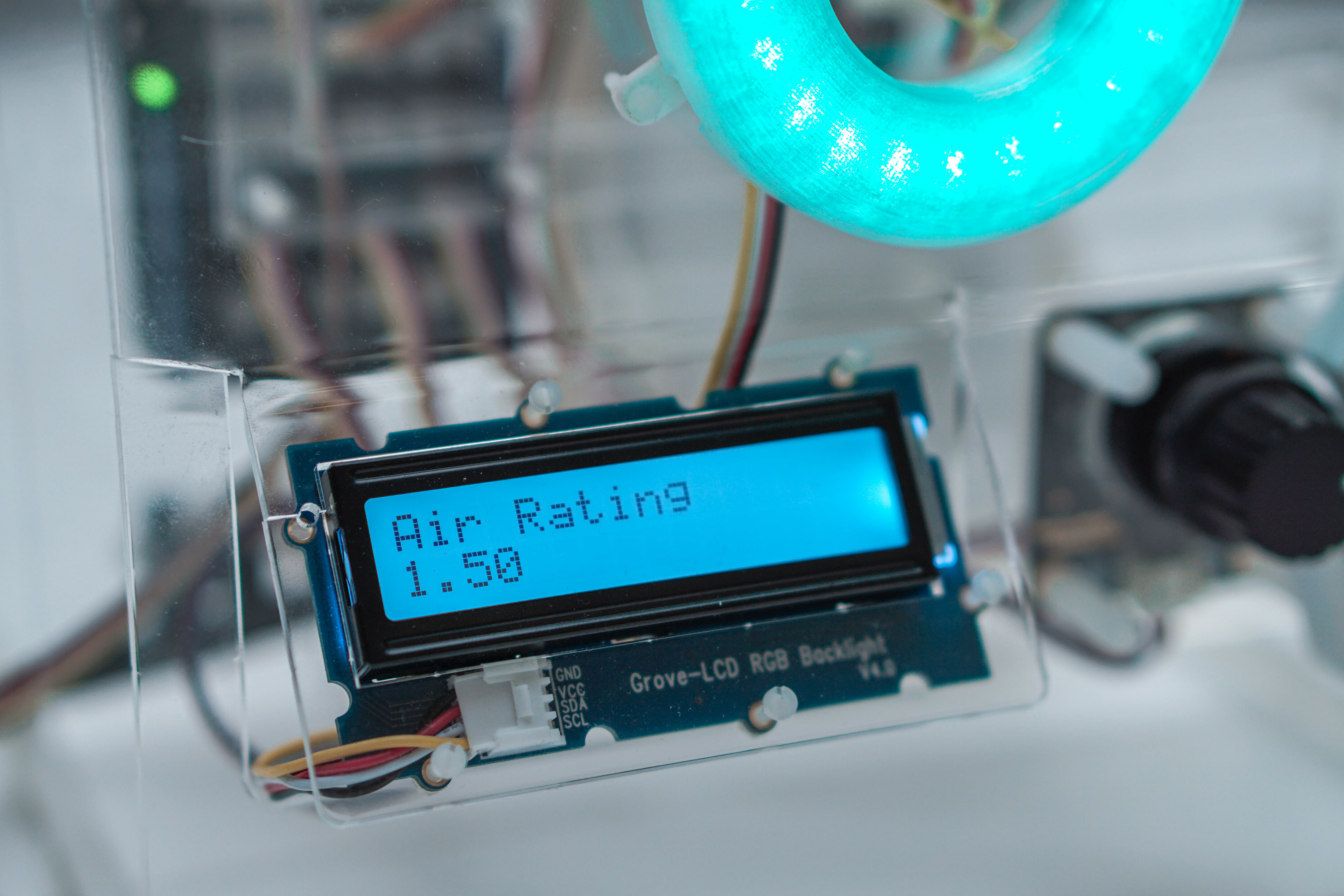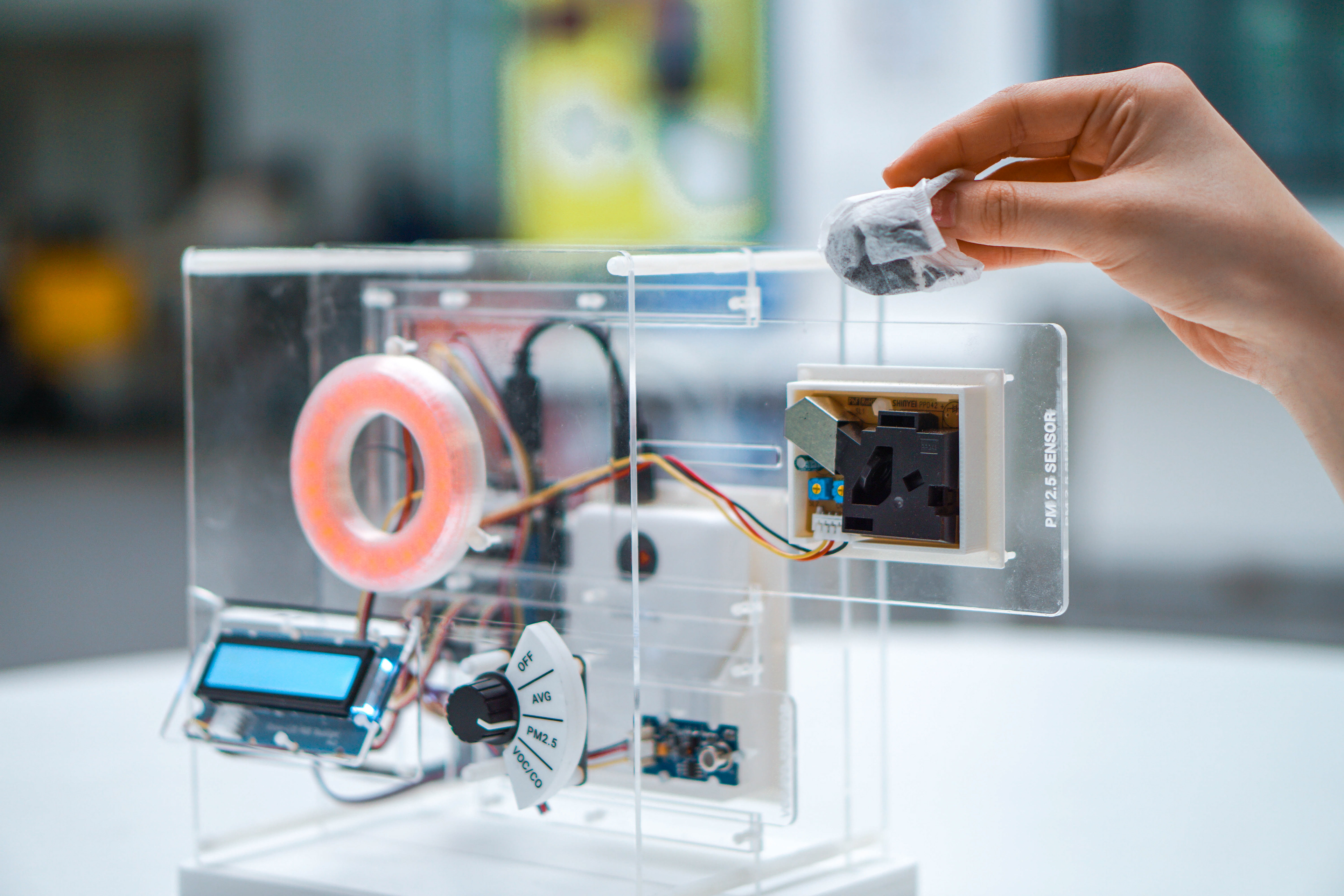 A functioning model was created with key components to monitor pollutants including Particulate Matter and Volatile Chemicals. An overall rating for air quality out of 100 is created every 20 seconds and represented visually by the colour changing LED ring, going from Light Turquoise to Deep Red, depending on how hazardous the air is.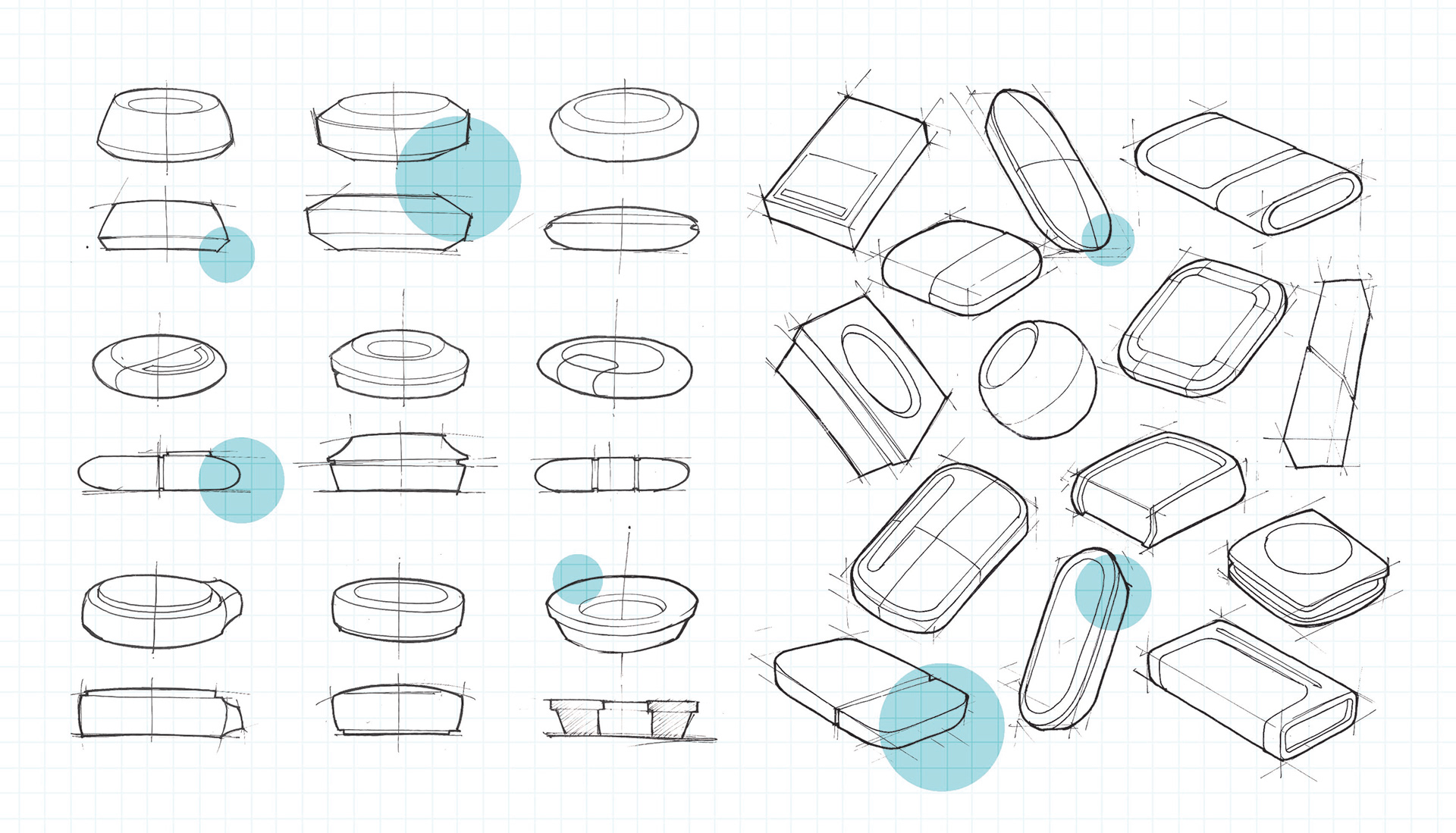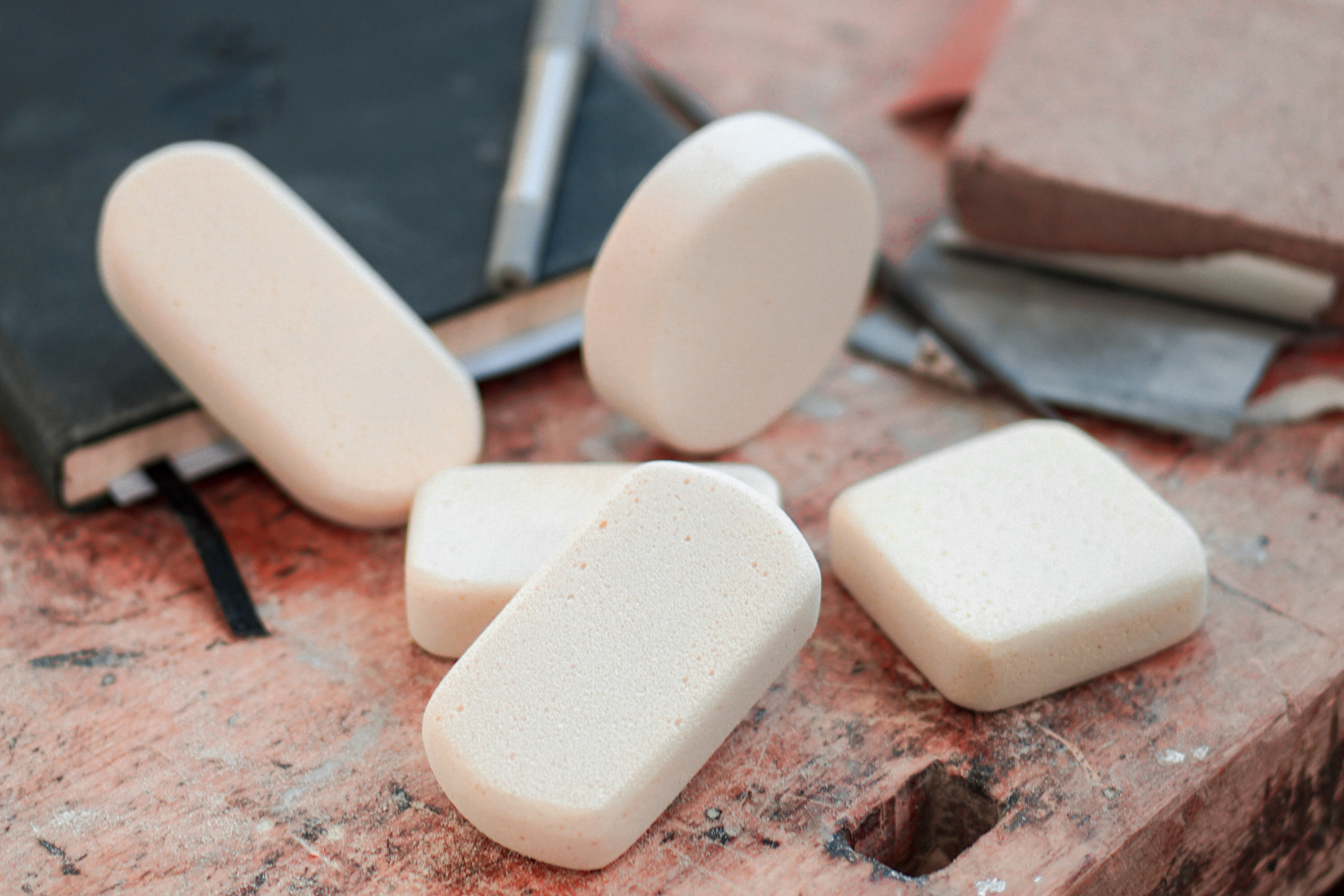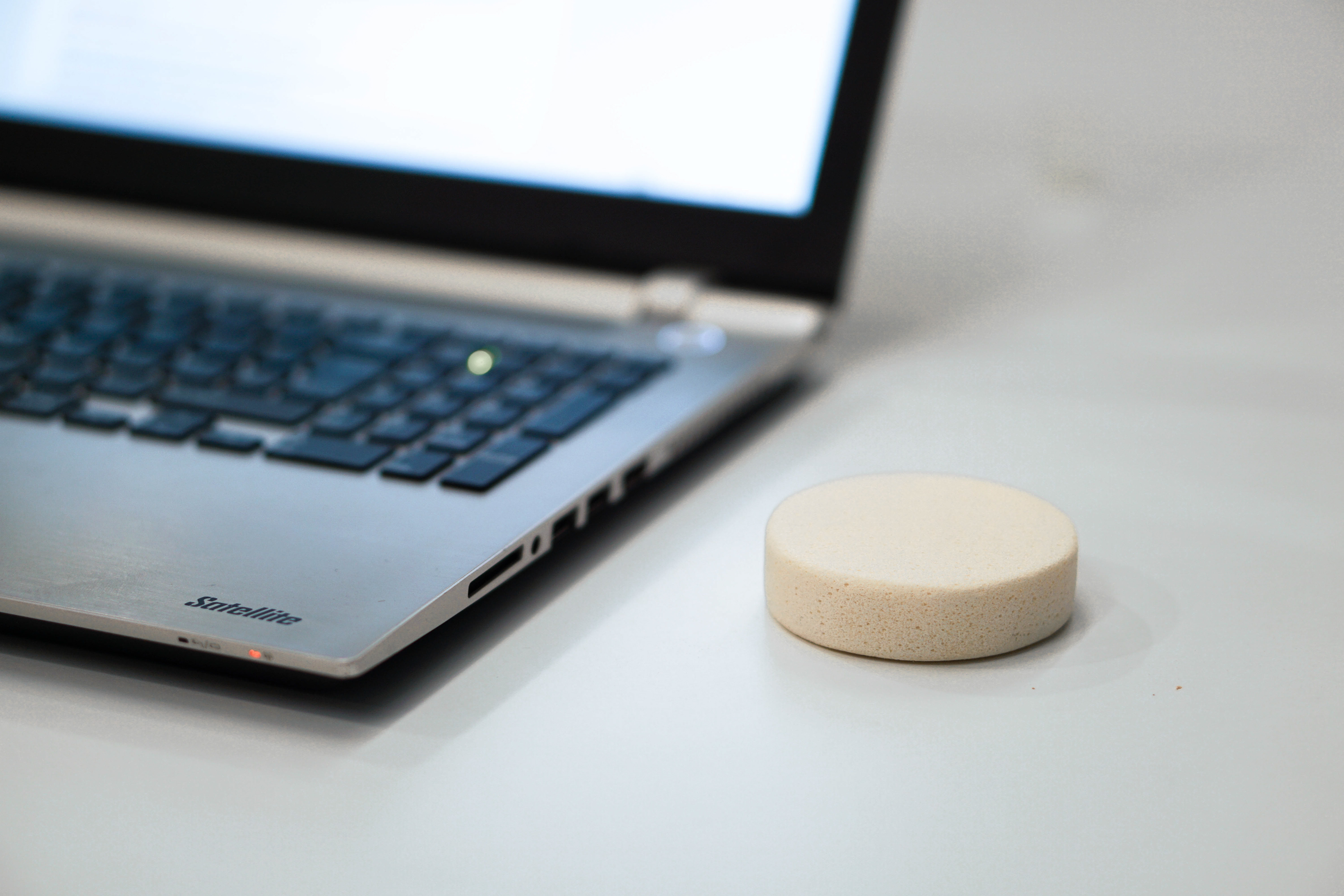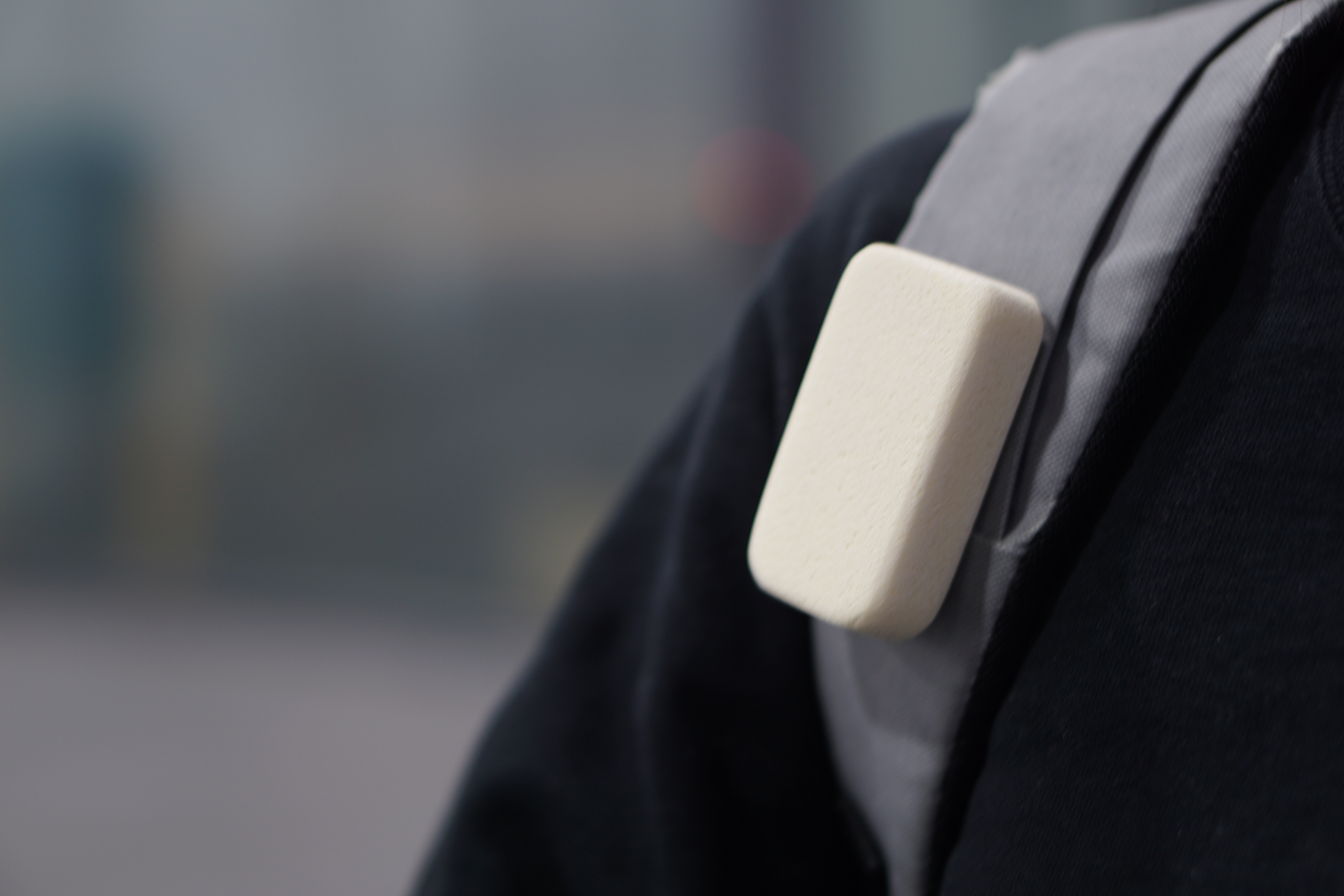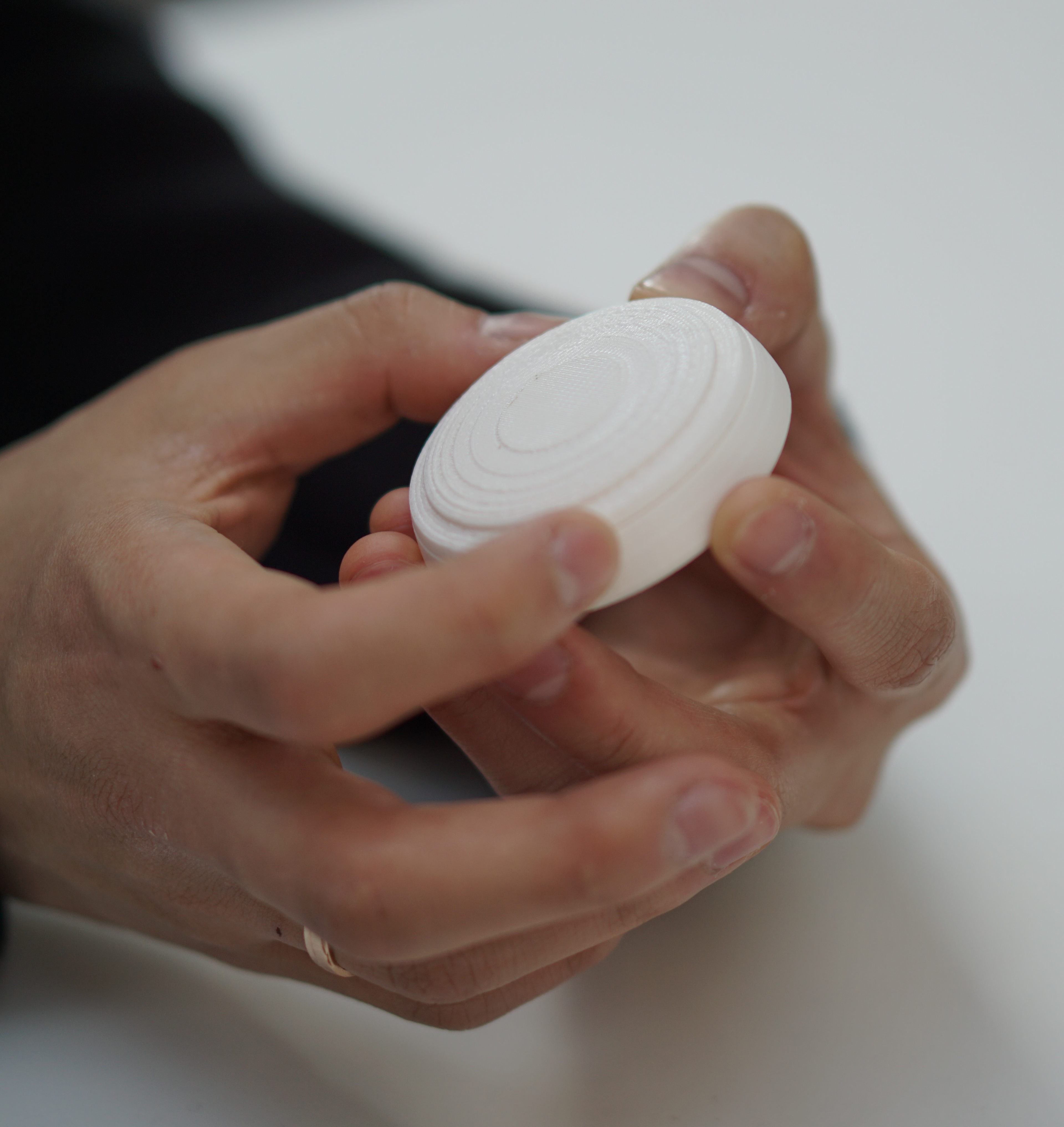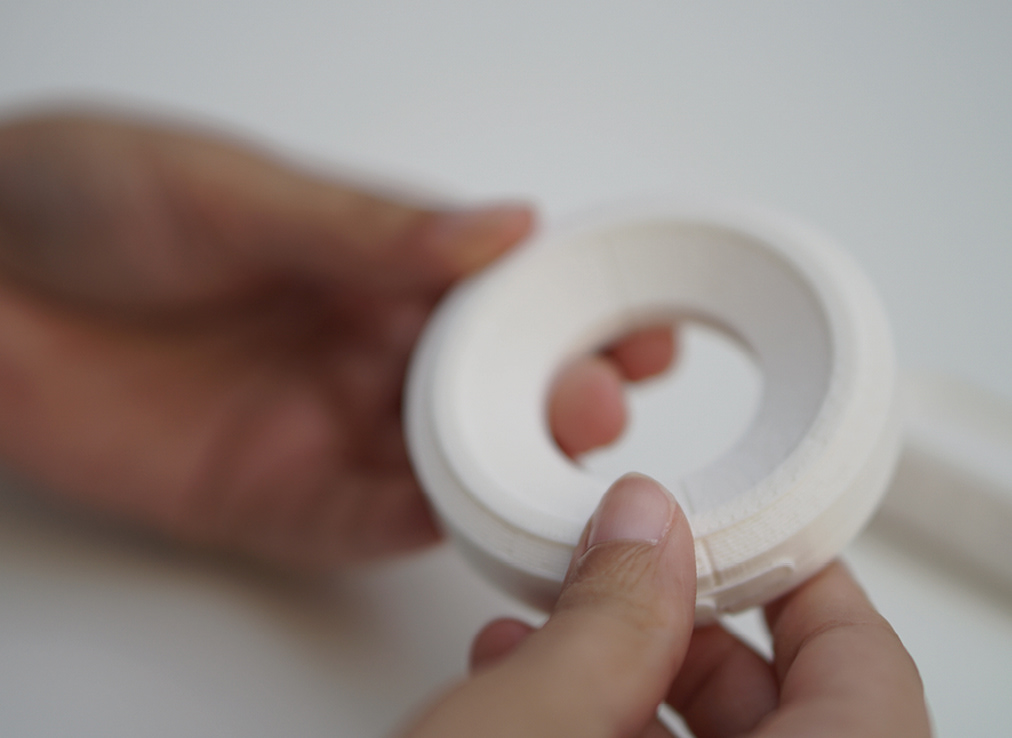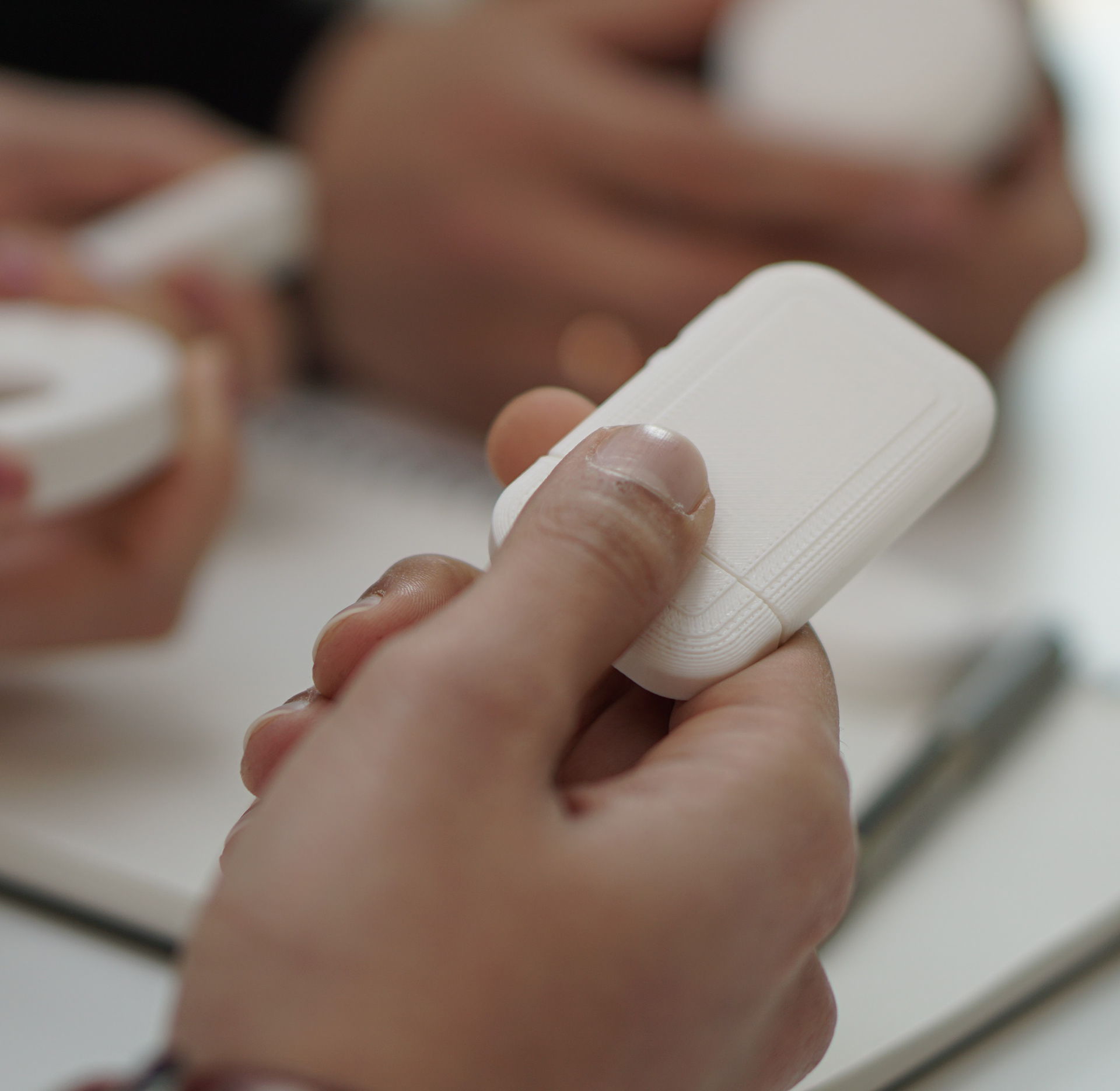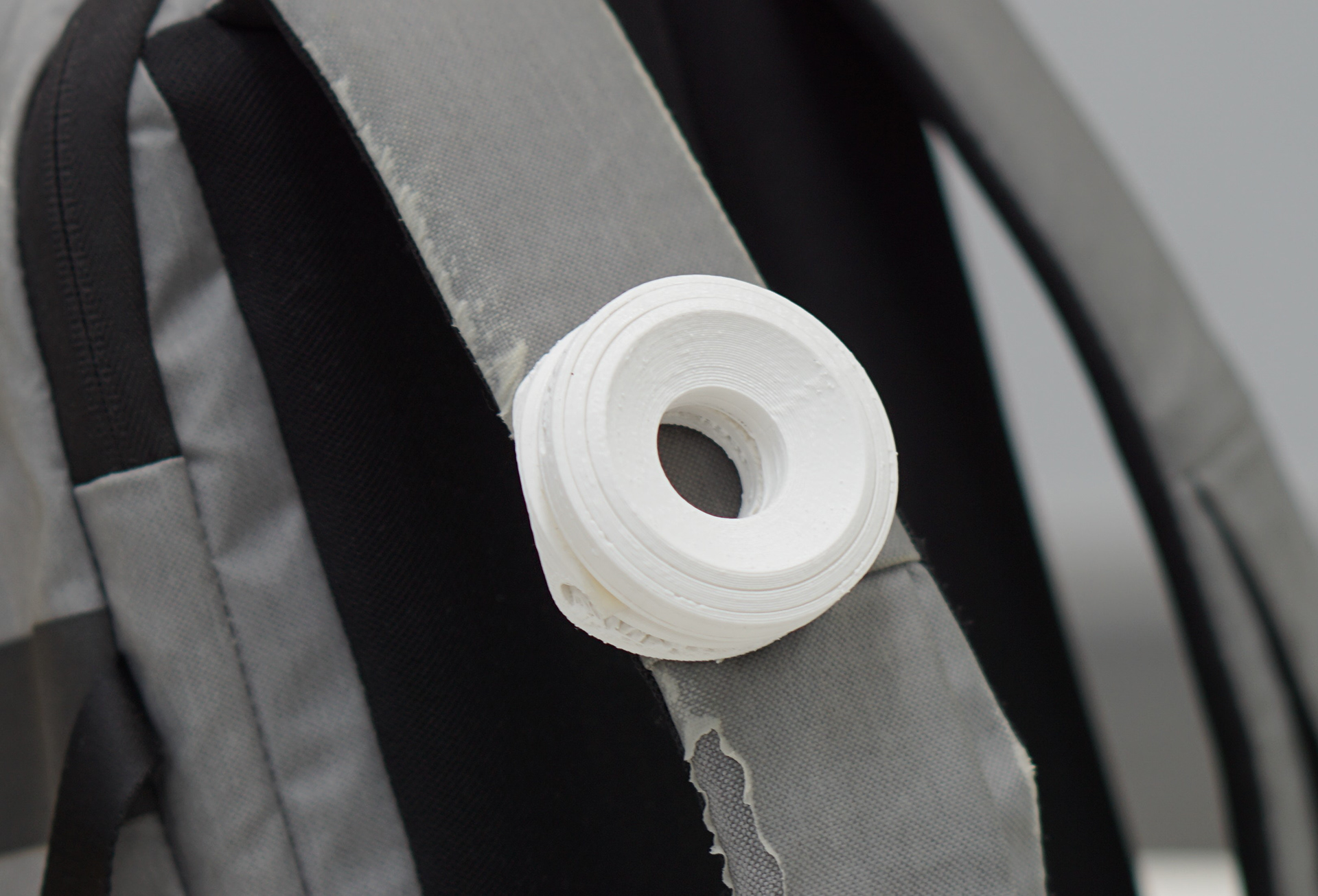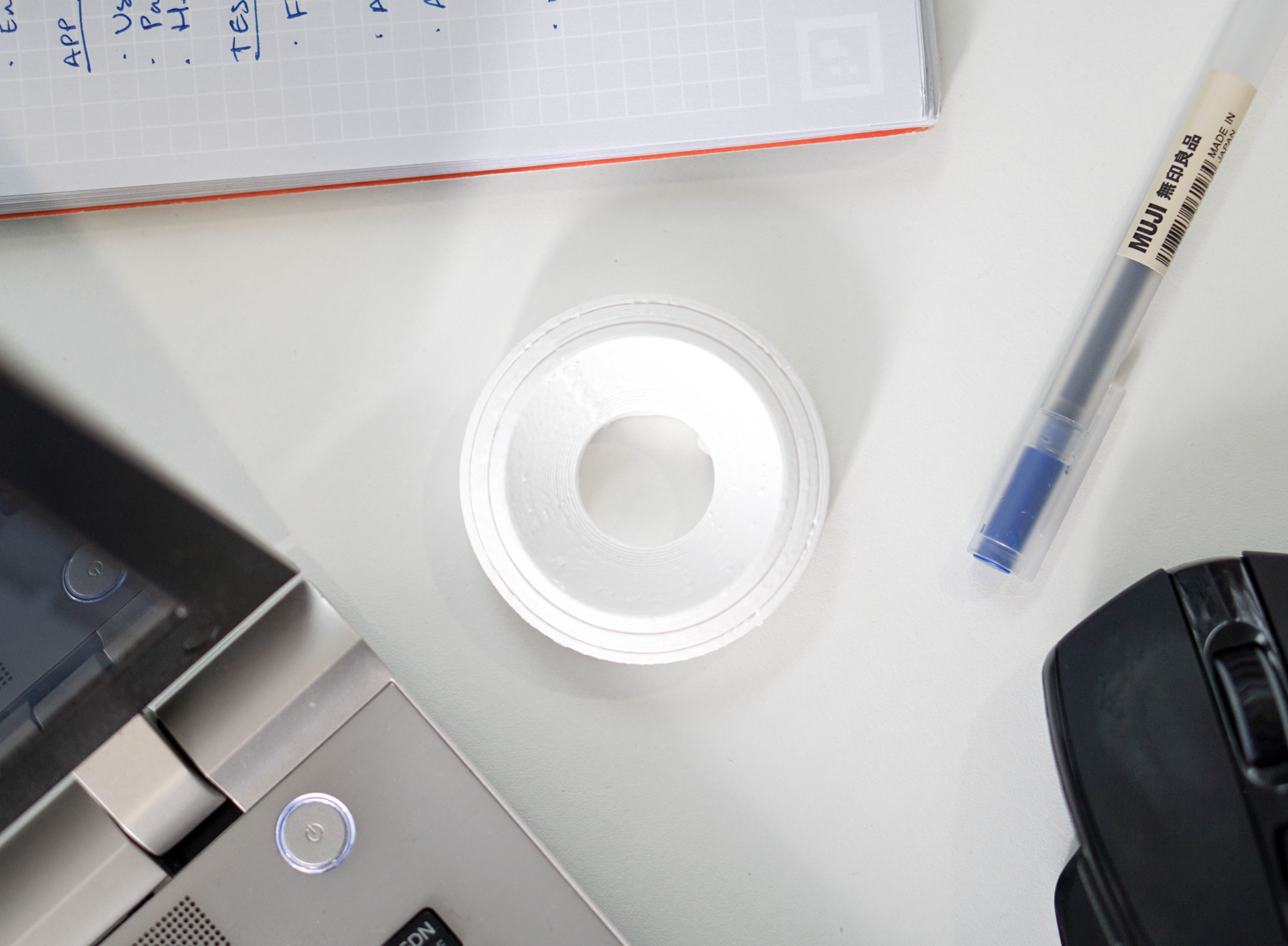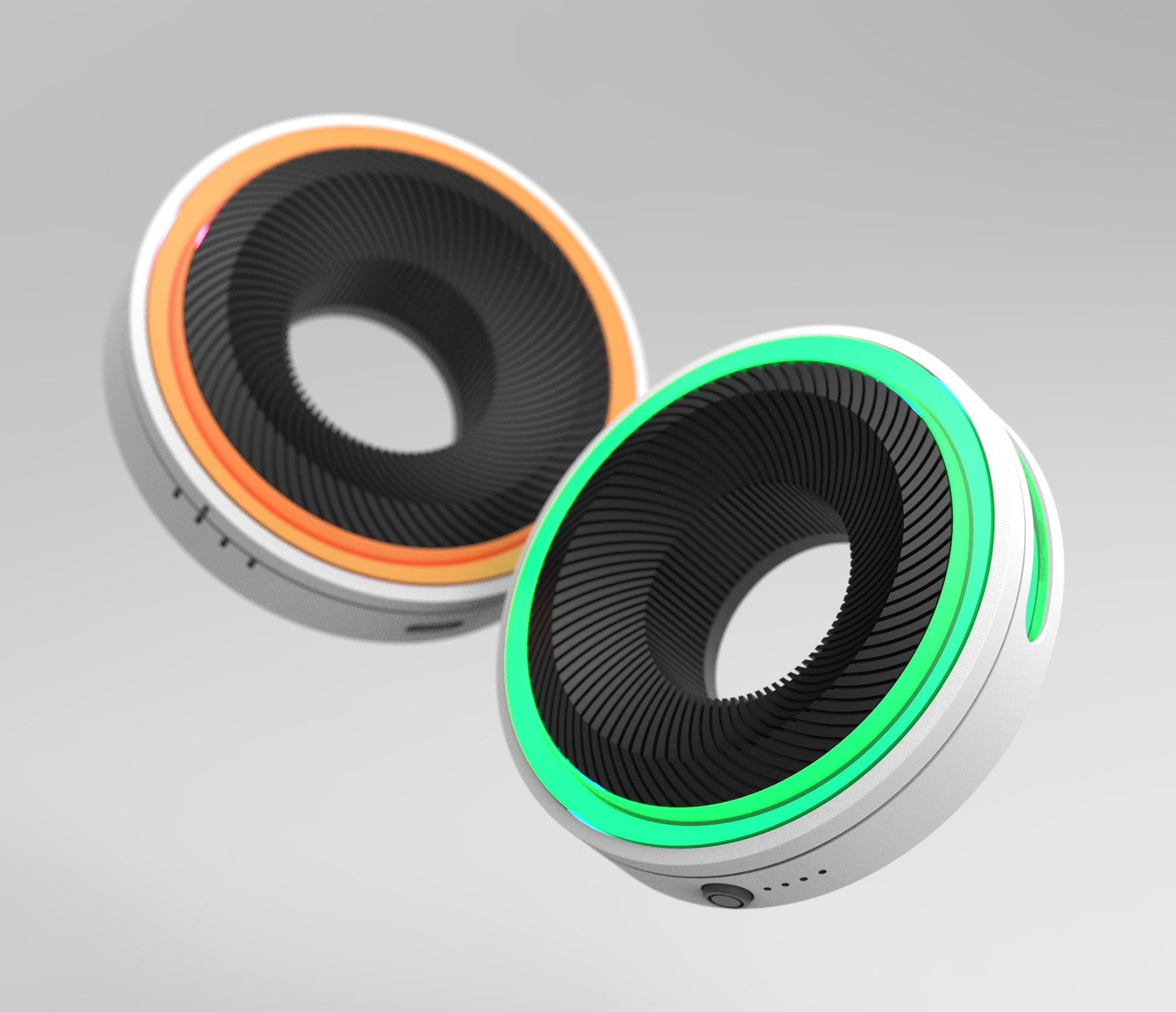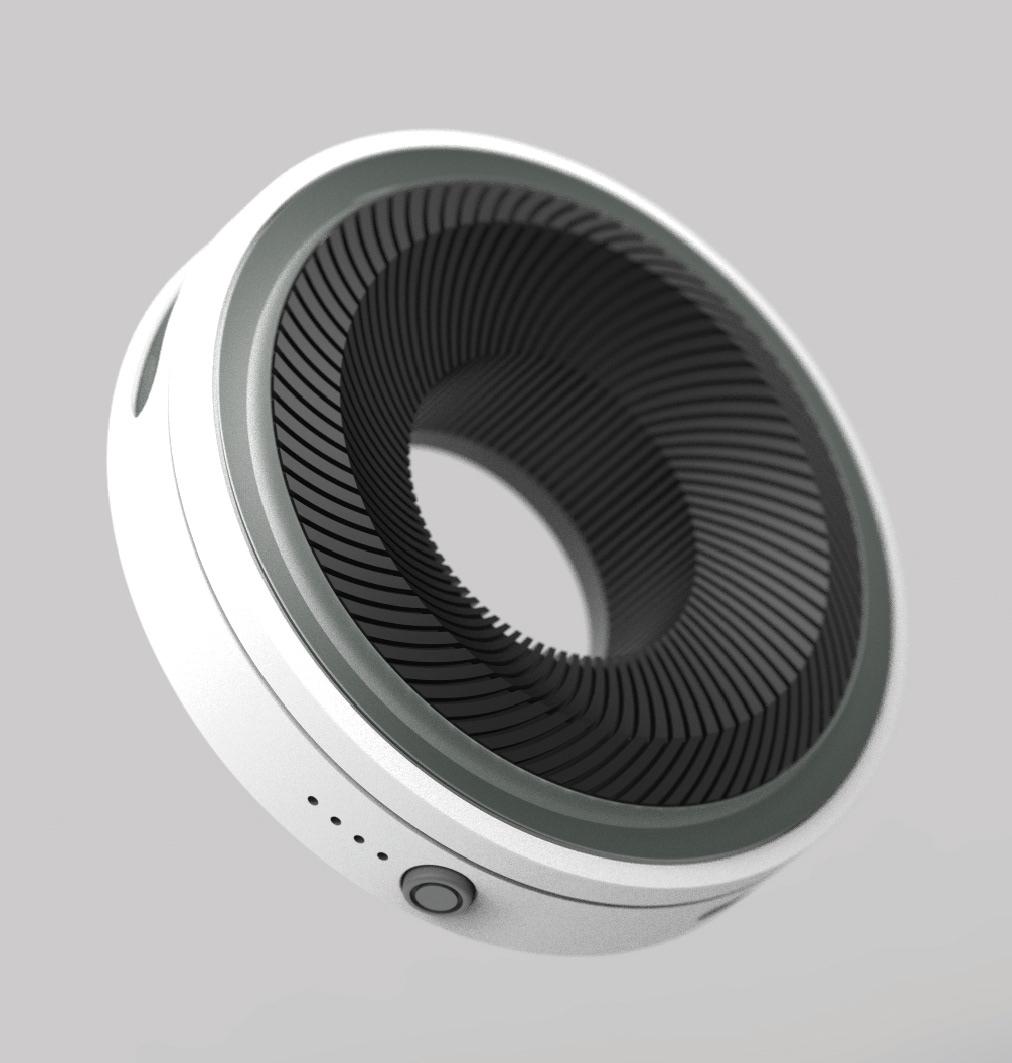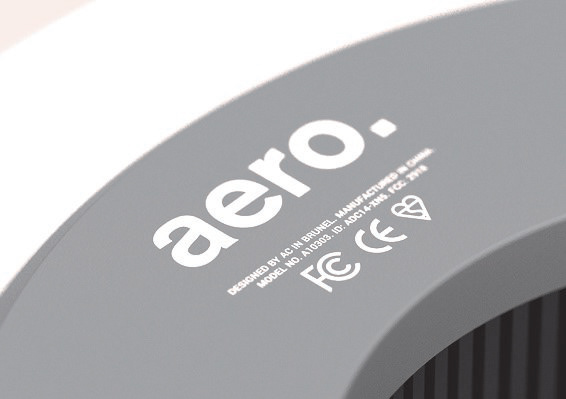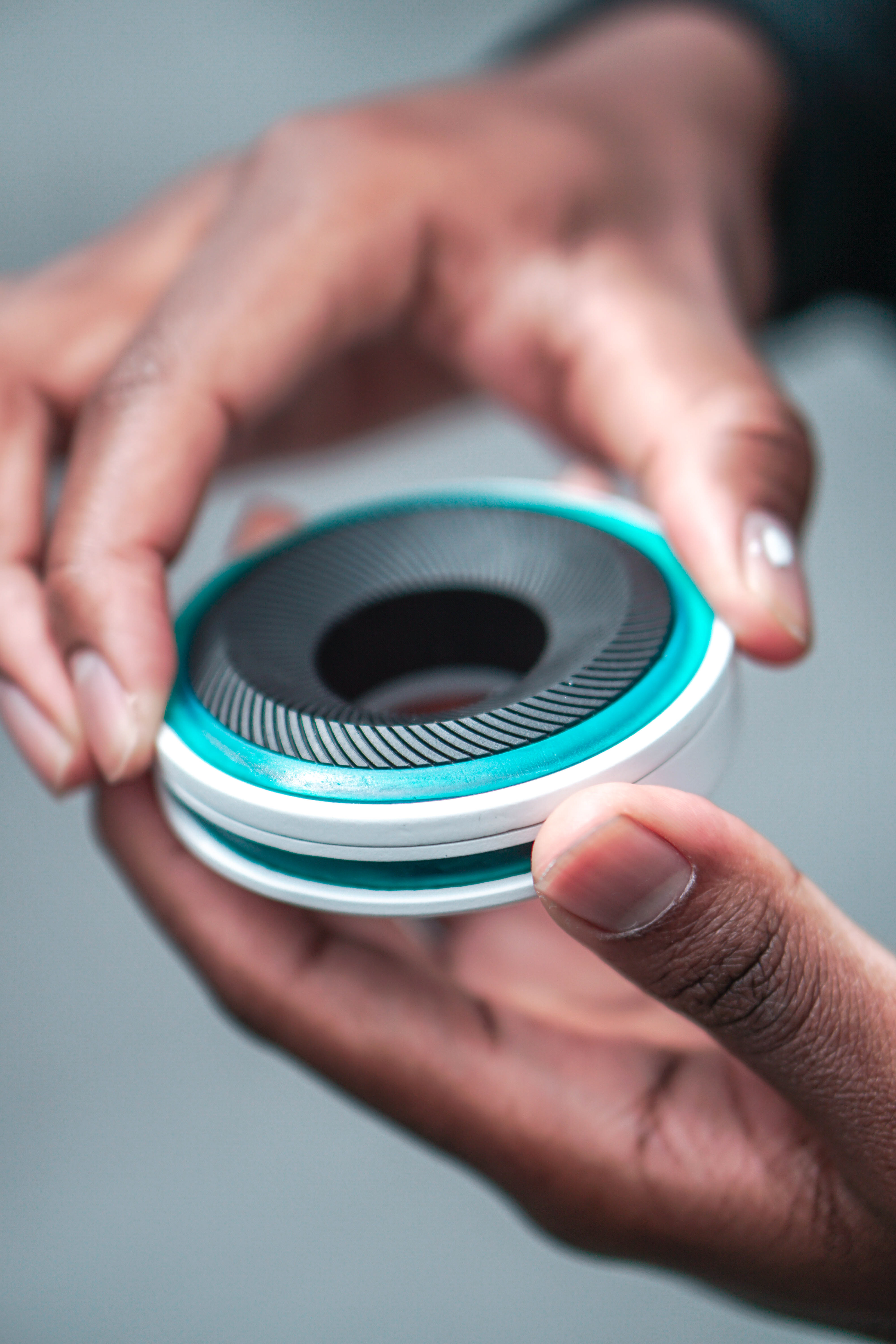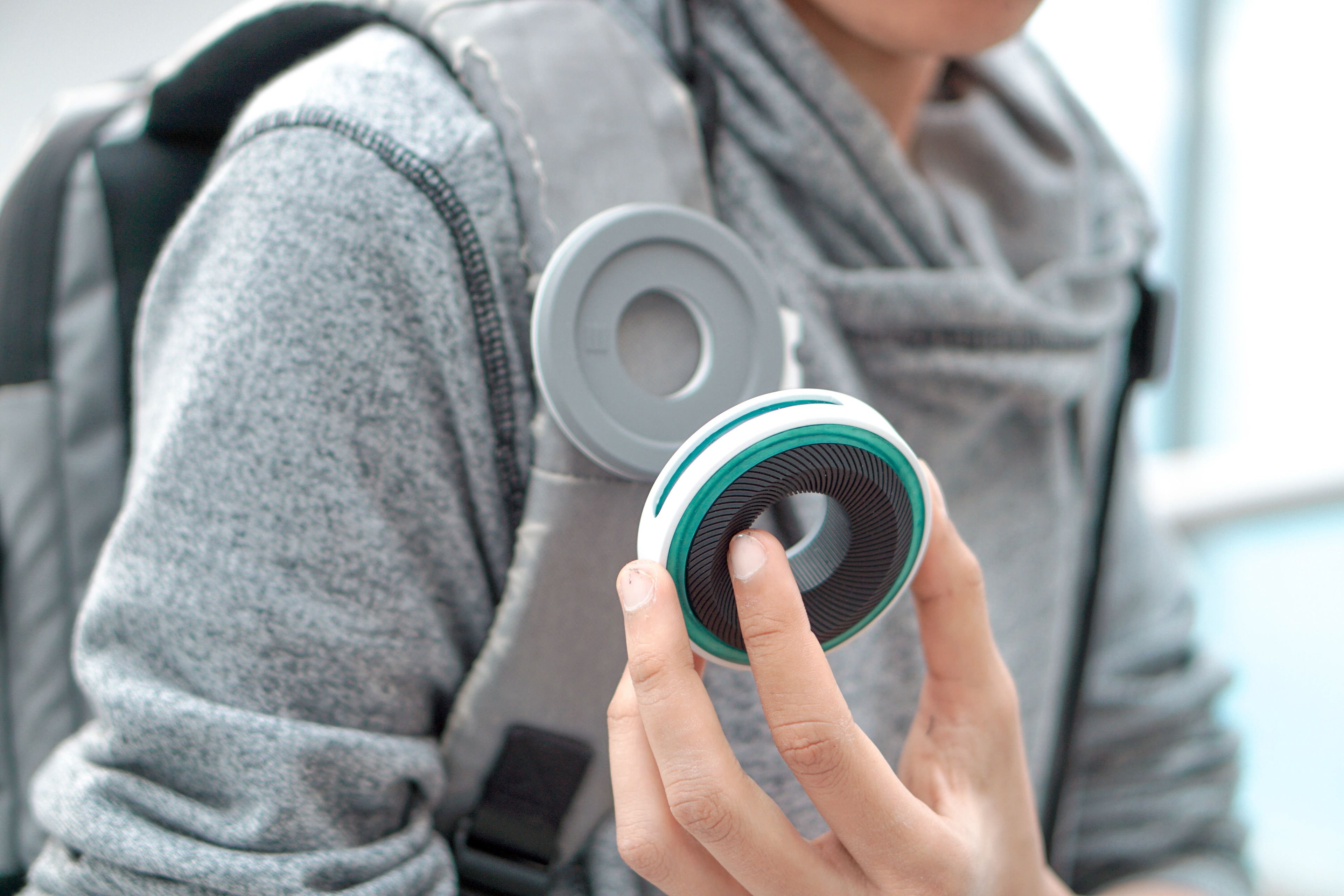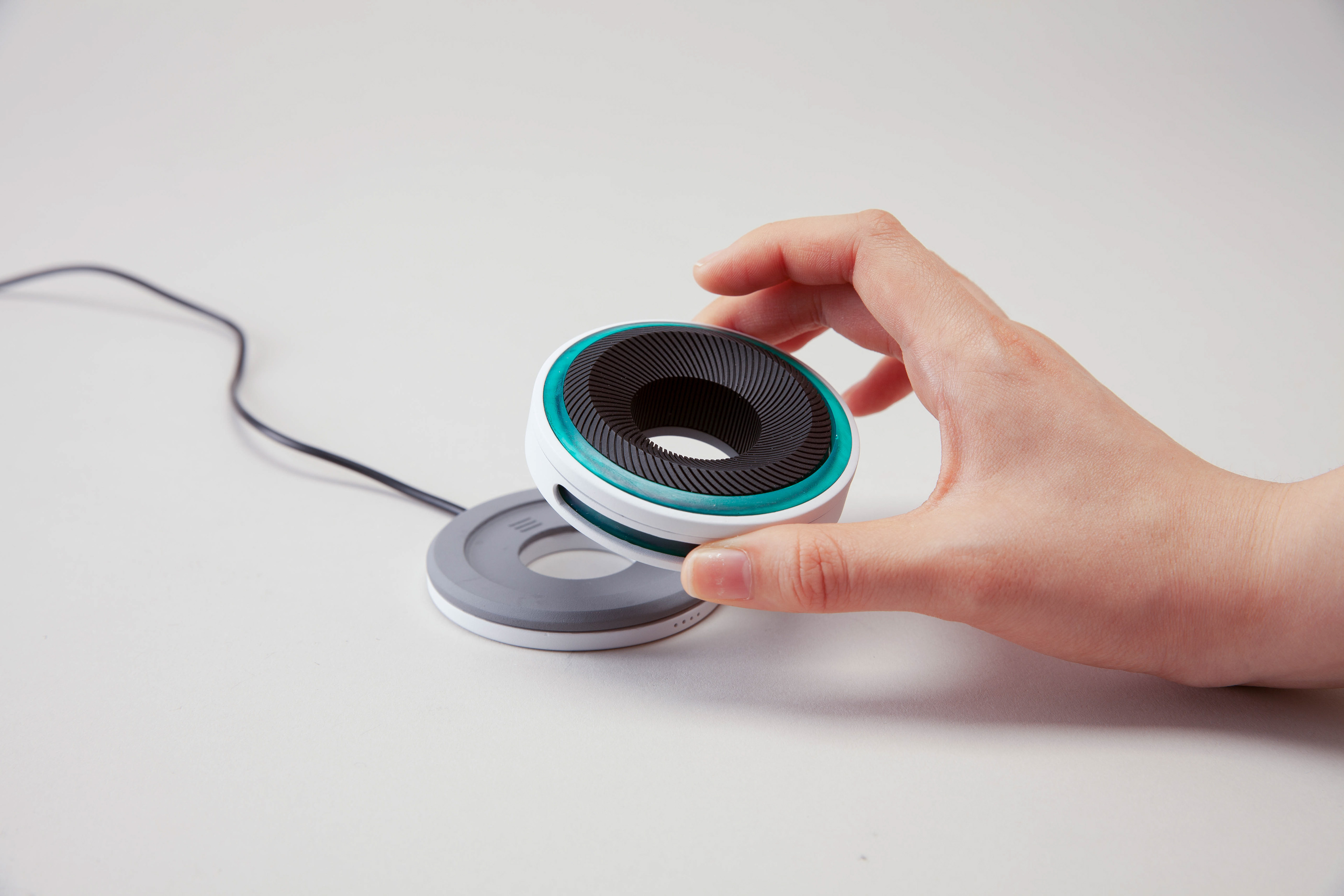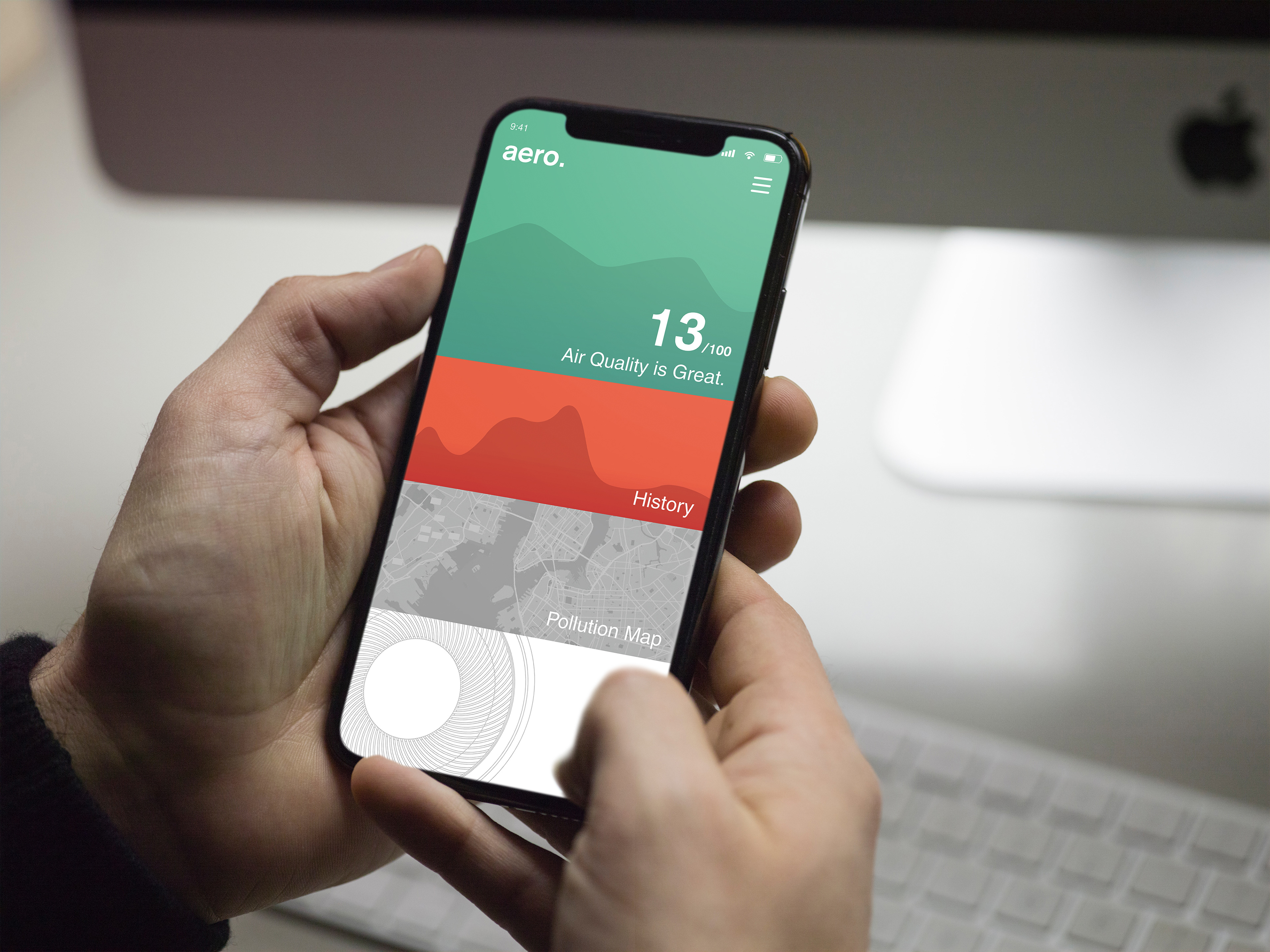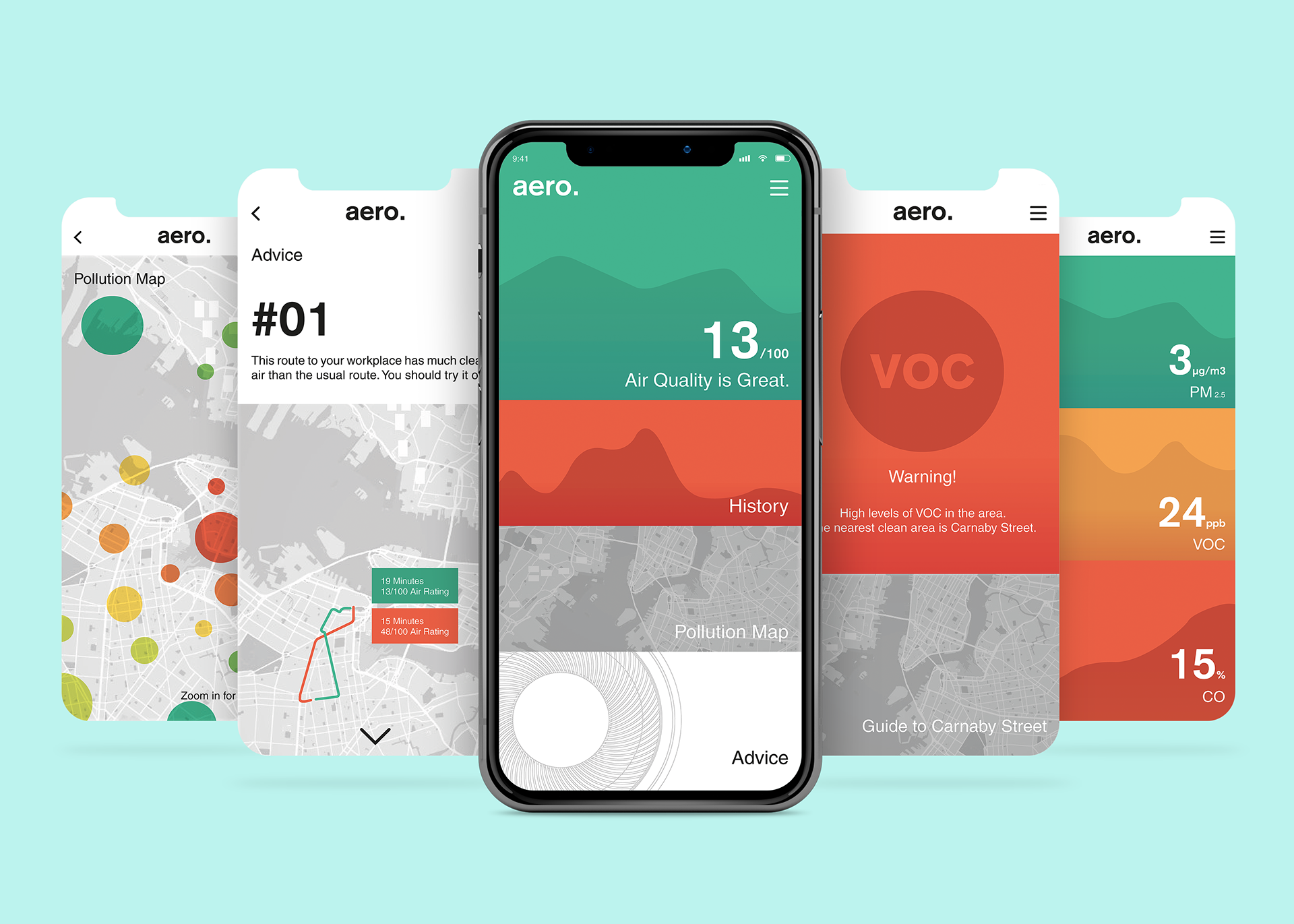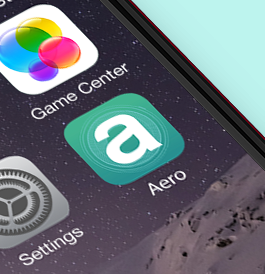 A companion app for the device was designed in order to offer more functions that improve the product experience. It can be accessed by the user when they want more detailed information on air quality, or a real time map of air quality in the city. However, it also provides notifications to warn or advise the user when air pollution is at a hazardous level.
OXO Exhibition / Best Environmental Design
Brunel / Highest Grade Award (A++)
Dave Granshaw Design Fund / Winner
Colour in Design / One to Watch Award
3D Hubs International / 2nd Place
Graham Hawkes Prize / Project of the Year
Creative Conscience Awards / Shortlisted
LeManoosh / Featured
3D Hubs / Featured in Online Article